BACK AGAIN - AS SHARP AS EVER BEFORE
THE VOLLMER INDUSTRY DAYS. EVERYTHING ABOUT SHARPENING, GRINDING, ERODING AND NOW ALSO LASERING. AND YOU ARE WARMLY INVITED.
Technology presentations, product demonstrations, company tours and meet other industry experts spread over three days promise extensive knowledge for sustainable and efficient sharpening of rotary tools and circular saws. Whether you are a tool manufacturer, sharpening service or saw mill, we have the right grinding, eroding and laser processing ideas for your business.
Back again – as sharp as ever before.
The VDays are finally back after a lengthy COVID break. However, we are also back with new solutions for rotary tool machining - such as the new extended VGrind product series, the VHybrid 260 erosion-grinding machine tool, and the VLaser 370; also new is the CS 860 and CSF 860 for tooth top, face and side machining on circular saws. Hence, VOLLMER remains a true full-line supplier for sustainable grinding, eroding and laser machining technologies. We have strong partners lined up at VDays from production and academia.
Design your process
Individual programme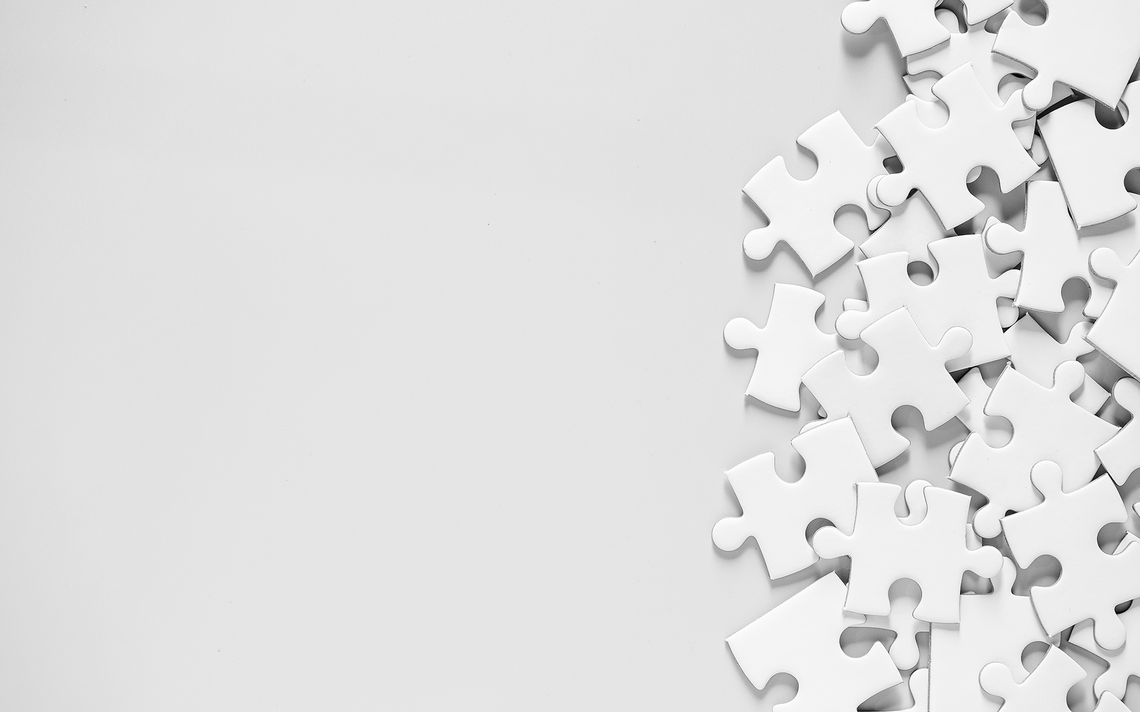 One event, concentrated know-how: specialist lectures, technology demonstrations, company tours and exchanges with industry experts. You are free to choose which days and programme items you take part in - whether it's talking shop, continuing your education, discovering the right solution for current challenges in your business or simply networking. Let VOLLMER and our technology partners inspire you over the three days of the event.
Fullliner for you
All technologies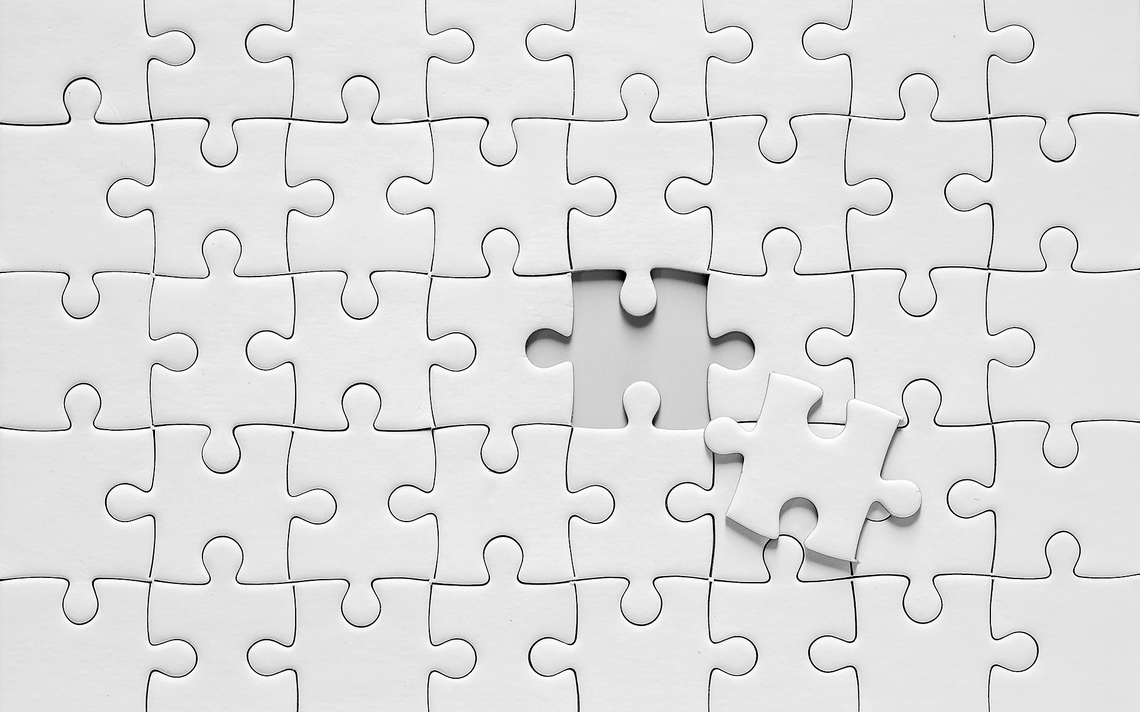 This year we are at the start with all technologies: grinding with the VGrind series. Grinding and eroding with the VHybrid 260. Saw blade sharpening with the CS 860 & CSF 860. And brand new: laser cutting with the VLaser 370 . Choose your technology. Discover the new sharpness of VOLLMER. Many partner companies are also on site to represent the entire process chain of tool production.
Trend topics in focus
Over the horizon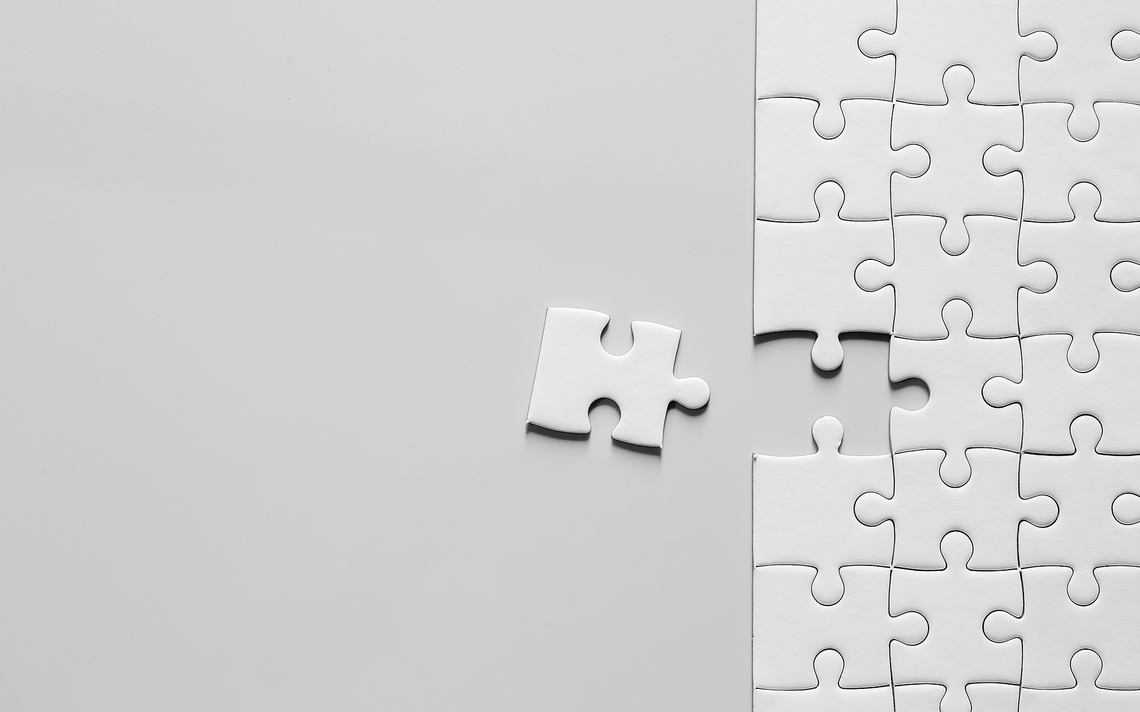 Digitalisation, automation, process efficiency and sustainability are topics that will accompany us into the future. These trends offer opportunities for differentiation and competitive advantages. One thing is clear: they also require a rethink. With the VDays, we want to offer you added value and impetus by not ignoring these factors.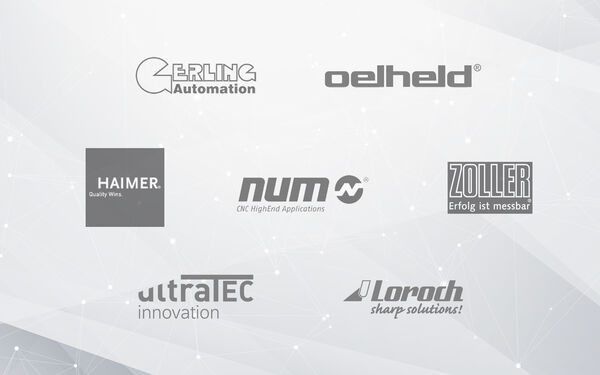 At the VDays you will meet concentrated expertise. On site for you: Leading companies from the fields of testing and measuring technology, metal cutting, diamond high-performance plastics, automation, software and digital networking. Look forward to personal contacts and information that will help you get ahead.

Our machine portfolio is constantly being further developed. Therefore, we will present our latest highlights at the VDays.
VLaser 370 - With patented kinematics: Laser technology redefined.
VGrind-Reihe - The doubly efficient one: Thanks to double spindle.
VHybrid 260 - Grinding or EDM: If you want both, you can have both.
CS 860 & CSF 860 - The perfect grind with maximum flexibility: For tooth face, tooth top and the flank.
Discover also the rest of our product portfolio. Get an insight into the entire VOLLMER product world during the daily live demos.